Arpley Court, Warrington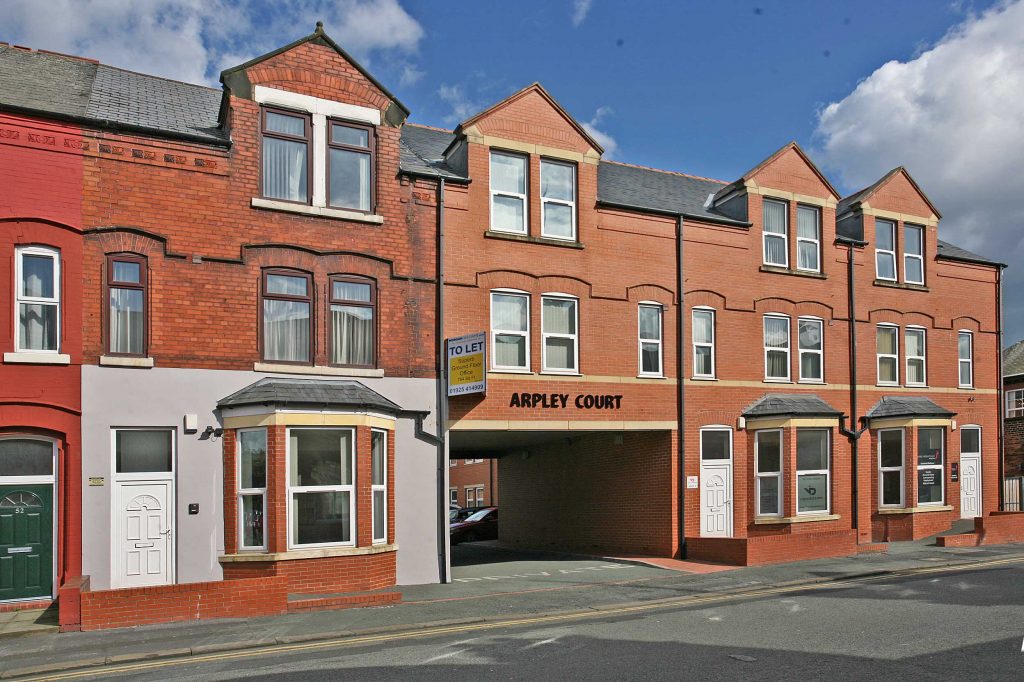 Arpley Court is a highly popular residential development comprising of 13 very high specification one and two bedroom apartments along with 2 office units.
Arpley Court is situated in a prime yet quiet location, just two minutes walk from Warrington Bank Quay station and 10 minutes from Central Station or Warrington Bus terminus. There is on-site parking for up to 12 vehicles.
In late 2016 and early 2017 the apartments have been refurbished to a very high standard.