Pathways, Warrington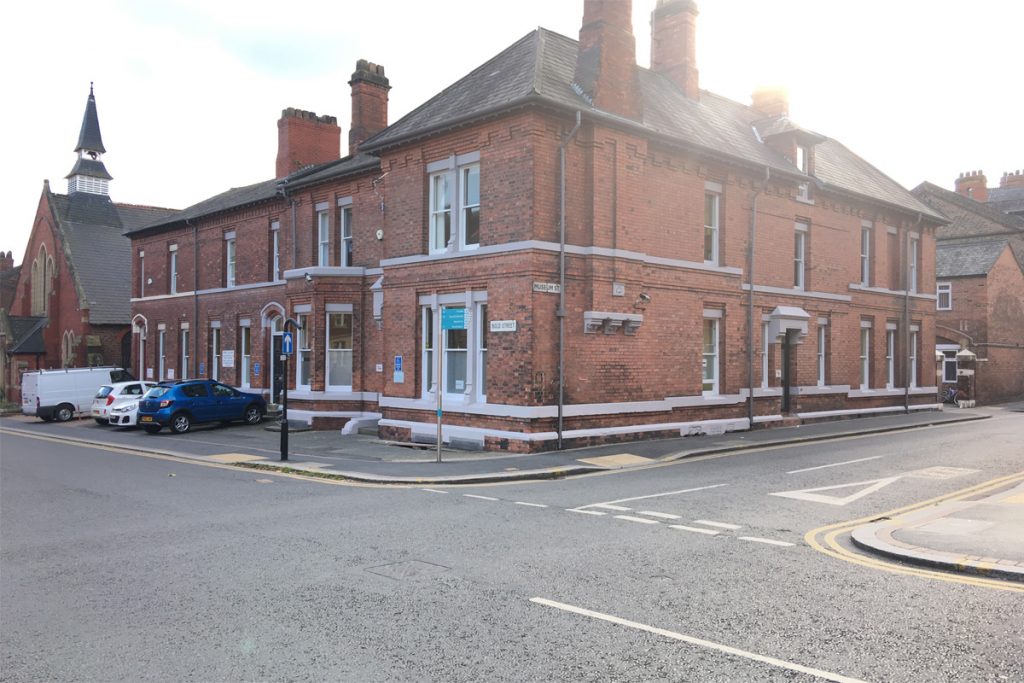 Pathways to Recovery is an integrated drug and alcohol treatment service providing a full range of treatment options to those affected by drug and alcohol use regardless of the substance in question. It is located on the corner of Bold Street and Museum Street in Warrington.
It is a sizeable building which has had extensive refurbishment over 2015 and early 2016 to provide customised accommodation to fit Pathways needs.
There is extensive gated parking on site and a separate annex building used for administration functions.
PTS is proud to be associated with this essential and well used service in Warrington town centre.
Gallery (click to enlarge)